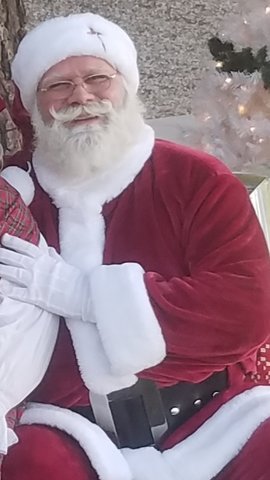 Santa Michael




Available Booking Options

1-6 hrs
Party time!

$225.00

7-12 hrs
All Day Fun!

$270.00

Overnight
(24hr)
Keep the fun going!
backyards only no dirt setups

$360.00

Weekend Fun
Maximum Fun Best Value!
(Fri-Sun or sat-mon)
backyards only no dirt setups

$416.25




$225.00

starting price plus tax

Please call to reserve this item

Who says you have to wait all year for the joy and excitement that comes with Christmas? With Santa
Michael, Christmas comes early. Get this professional Santa rental and bring the magic of Christmas to your party. Kids and
adults will go crazy with joy by having this Santa visit them and your party or event will be the best they
have attended yet. Bring endless joy and create beautiful unforgettable memories by having Santa
Michael grace your party or event.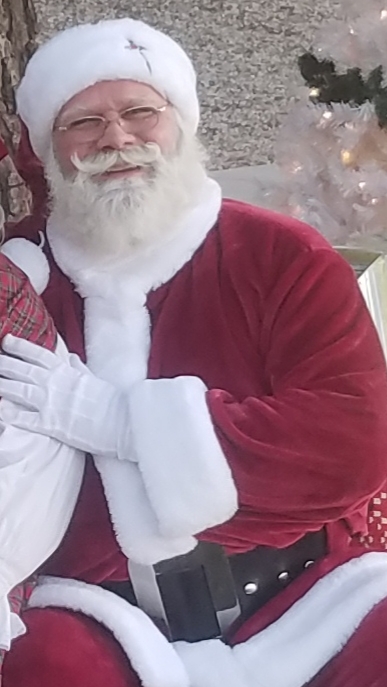 When looking for a Santa Rental we can help you find the perfect one that fits your needs and the look you are going for. Santa Michael sports a real beard and a love for children. He is dressed in a full suit complete with the hat. As a rented Santa, he will play the part and speak to one or lots of children. Make Christmas special with your very own rented Santa and have the kids thoroughly surprised! He is great for family gatherings or for local shops to have a Santa day. He works with you to make sure your party or event is as memorable as it can be.
If you are planning to have a holiday event, why not rent a Santa? Santa Michael is festive and fun. Having him just walk around the event and available for pictures can boost morale and make your company party a blast. Holiday parties are a busy time of year for Santa Michael so be sure to book early to ensure he can make it! He is always willing and ready to answer any questions or concerns you might have. And, is happy to speak with you about special requests as well. Give us a call and book Santa Michael today!
Santa rentals are fun for the entire family! Seeing the children's eyes light up and the excitement in their faces is worth every penny. Give your guests or children a moment to remember with a Santa Rental and rent Santa Michael today. We are sure you will just love him!